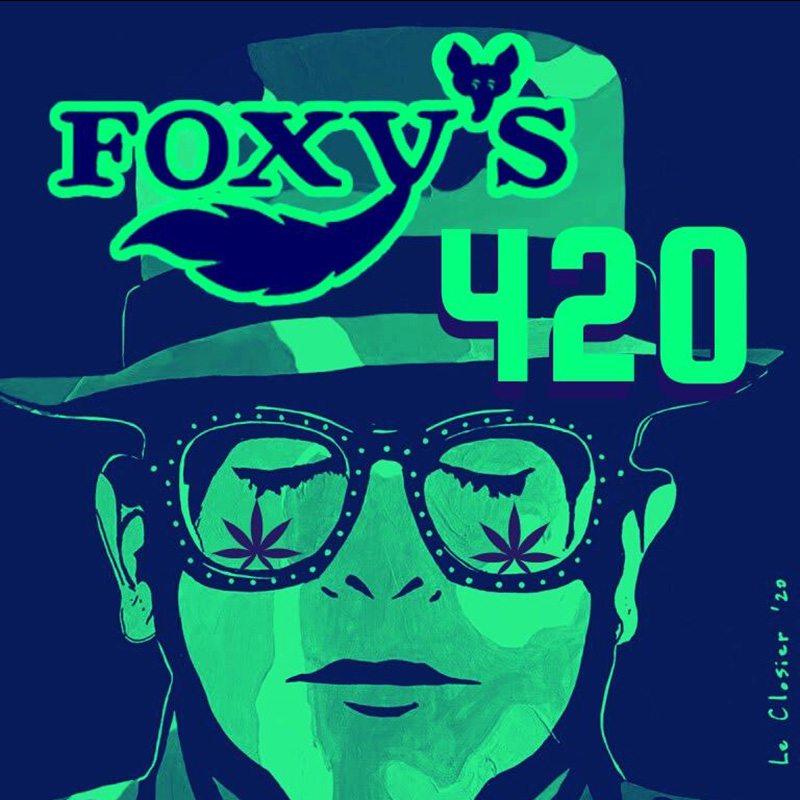 Simply Elton 4/20/2022
April 20 @ 8:00 pm – 11:30 pm

GET YOUR TICKETS!!!!
Foxy's Tamarind Bar
Great Harbor
Jost Van Dyke, 49757 British Virgin Islands
Come join us! Simply Elton and the Mad Hatters complete their tour of the British Virgin Islands at the fabulous Foxy's! 3g will also be performing! Come on down and party with (Simply) Elton and the band in the beyond-GORGEOUS British Virgin Islands! SIt's almost that time again. 420
Come celebrate at FOXY'S with an epic Elton John cover band and our loved local band 3G's! You never know what to expect during a night at FOXY'S and this one is sure to be UNFORGETTABLE!
New Horizon Ferry Service
Depart- 6PM
Return- 11PM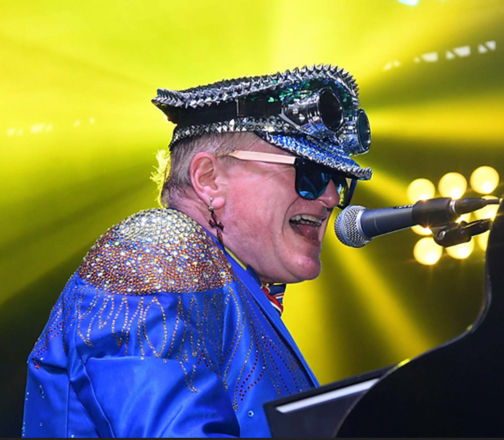 Simply Elton
A Magical tribute to Sir Elton John
Simply Elton is the premier Elton John tribute brought to you by Brian Harris.
See SimplyElton.com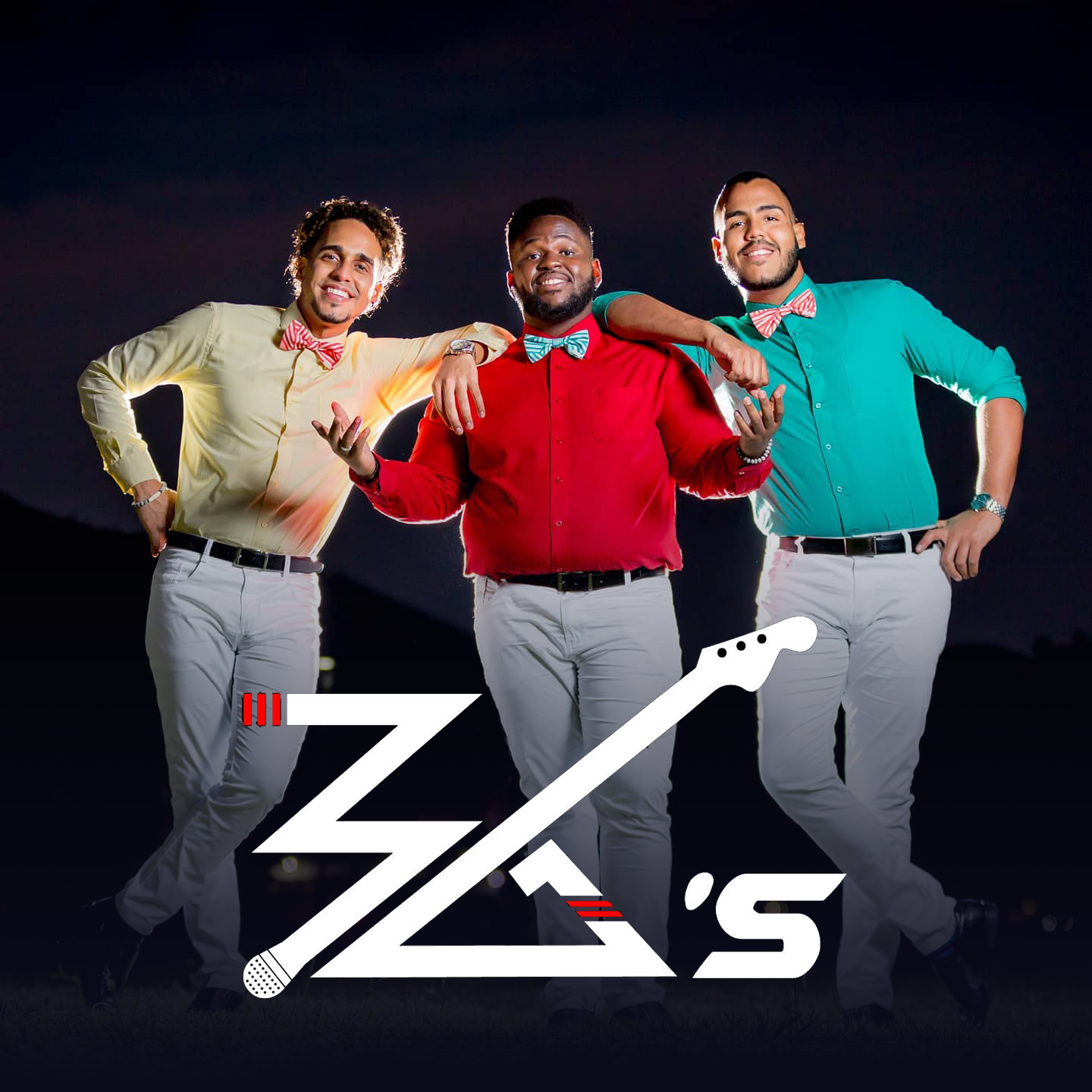 3G's
BVI Local Favorite
3G's is a multicultural trio from the British Virgin Islands and the Dominican Republic.