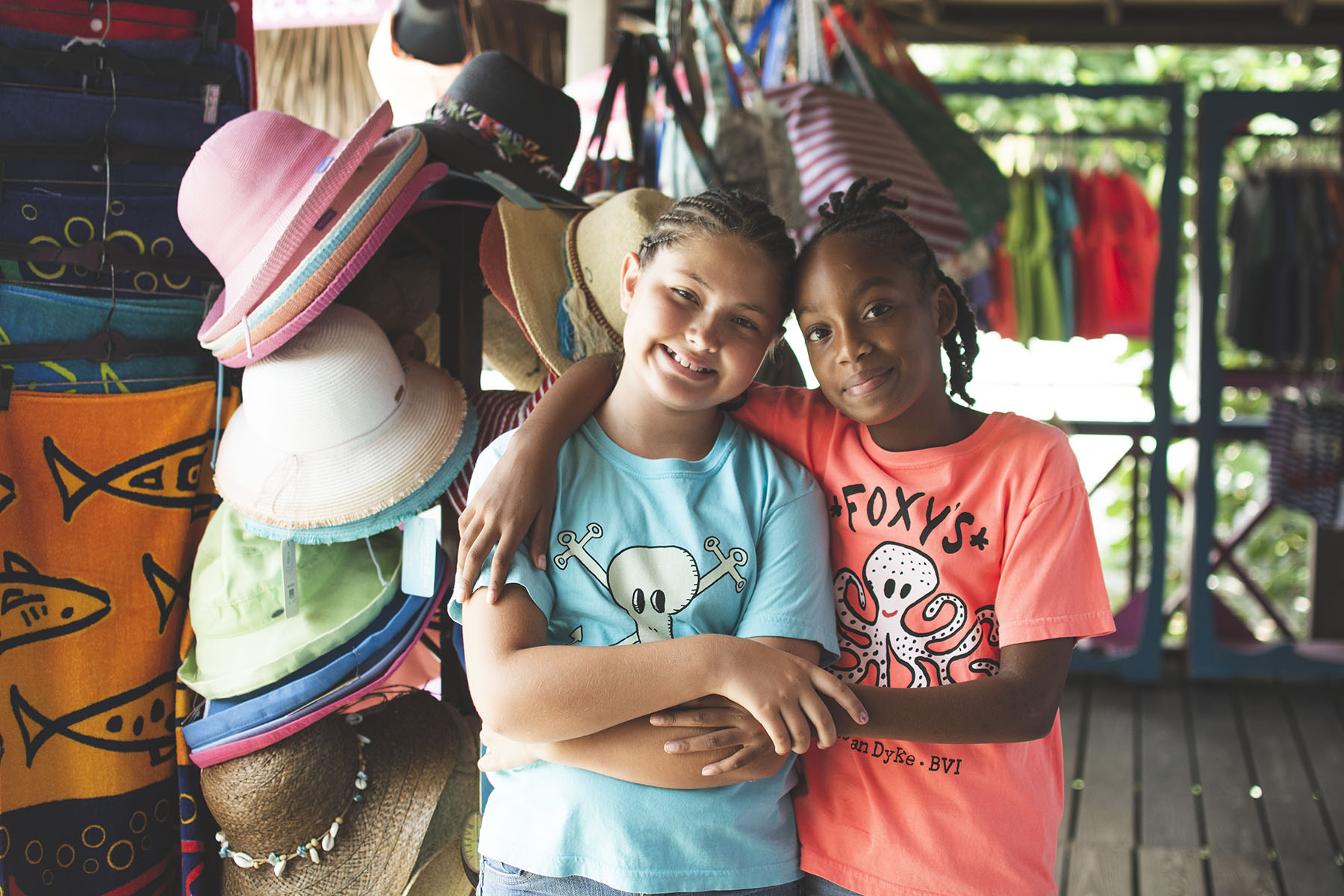 Foxy's launches new online space www.foxysbvi.com
In March, Foxy's celebrated its 50th anniversary. The anniversary came amidst the most difficult year in the history of our infamous little beach bar following the now infamous 2017 Atlantic Hurricane Season.
At Foxy's, we lost about half of the bar to Irma– but we are extremely grateful that the kitchen and much of the main building survived.
Just like everyone else around us, we picked up the pieces and moved on, settling into the 'new normal'. We managed to navigate the rocky waters and we swam through the 2017/2018 season, even hosting our annual Old Year's Night/New Year's Eve party and other great events like the 50th anniversary party, and our first ever Hemp Fest.
One of the most inspiring parts of the last year has been the outpouring of love and support that we have received from old and new friends from around the world. Even though many people were unable to be with us physically—long time visitors have been with us in spirit and we've realized what a useful role social media and the web play in keeping us connected. It is in that sprit that we are launching this new online space — www.foxysbvi.com.
Our new site will be a place to find information about Foxy's Tamarind Bar, our food and drink menus, events and online store (coming soon). You'll also be able to link to other businesses or organisations within the Foxy's family such as Foxy's Charters & Water taxi or Foxy's philanthropic efforts such as the School of Music or the Preservation Society.
We hope you will follow us and visit us in person on Jost Van Dyke or virtually in our corner of cyber space!