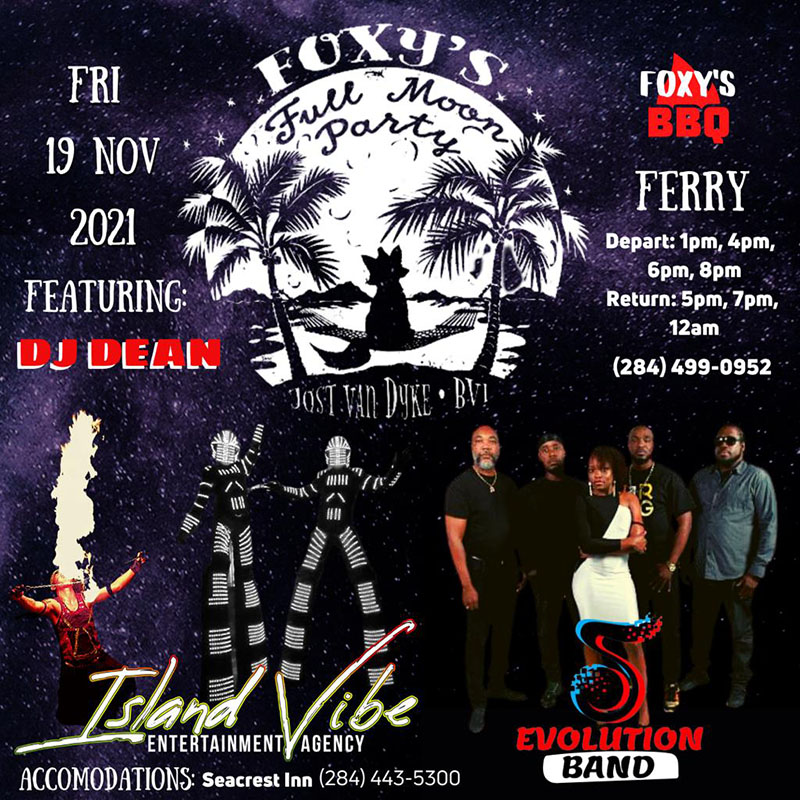 Friday, November 19, 2021 It's Full Moon Party at Foxy's, Jost Van Dyke. Join the celebration! Life Music, BBQ and the best atmosphere, dance the night away at Foxy's. Ferry Departure- 1pm, 4pm, 6, and 8pm. Return Times- 5pm, 7pm, 12am
DECEMBER 31, 2019 The party's on Jost Van Dyke, and Foxy's is the place. The biggest party of 2019 will be Foxy's Arabian Nights.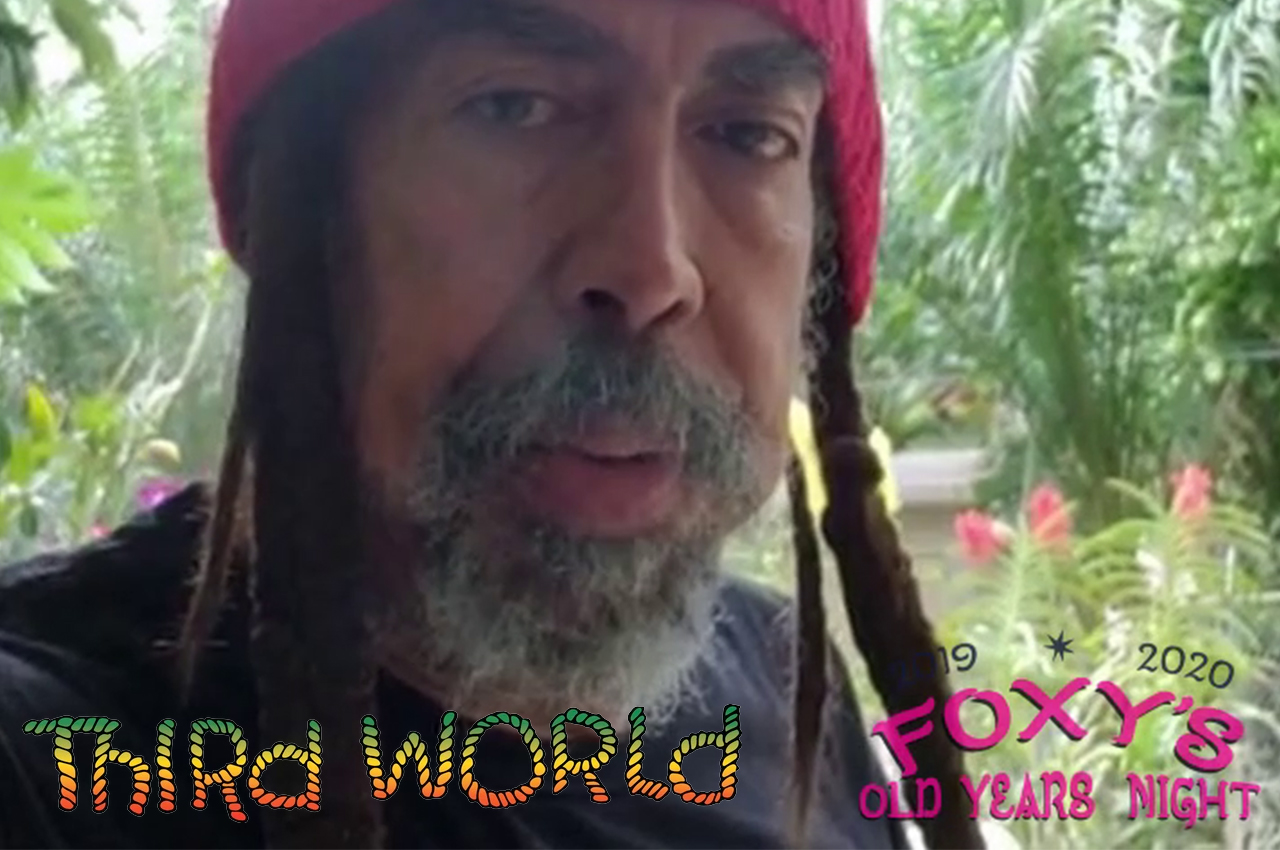 DECEMBER, 2019 Internationally acclaimed reggae artists "Third World" will headline the event, which will also feature VI Bands and DJs such as Evolution Band .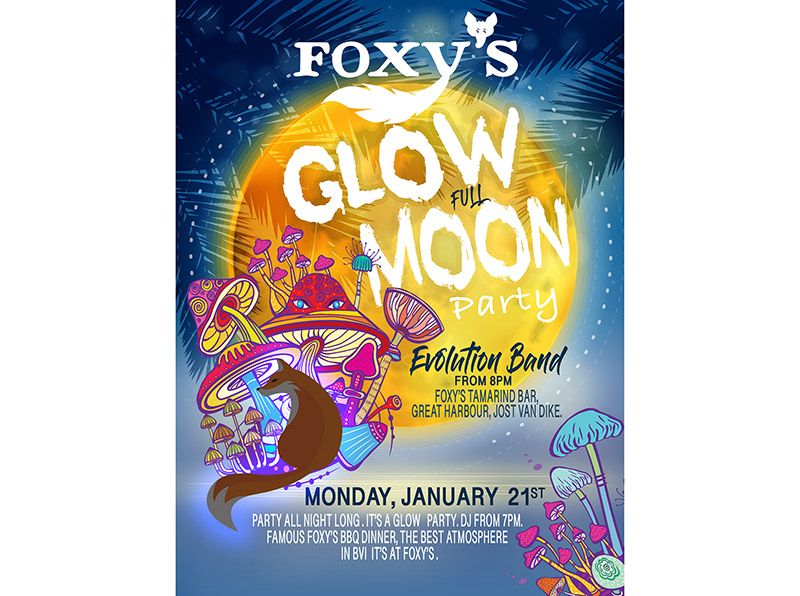 Foxy's Full Moon Party Monday, January 21 at 7:00pm Foxy's famous BBQ! Evolution Band from 8:00pm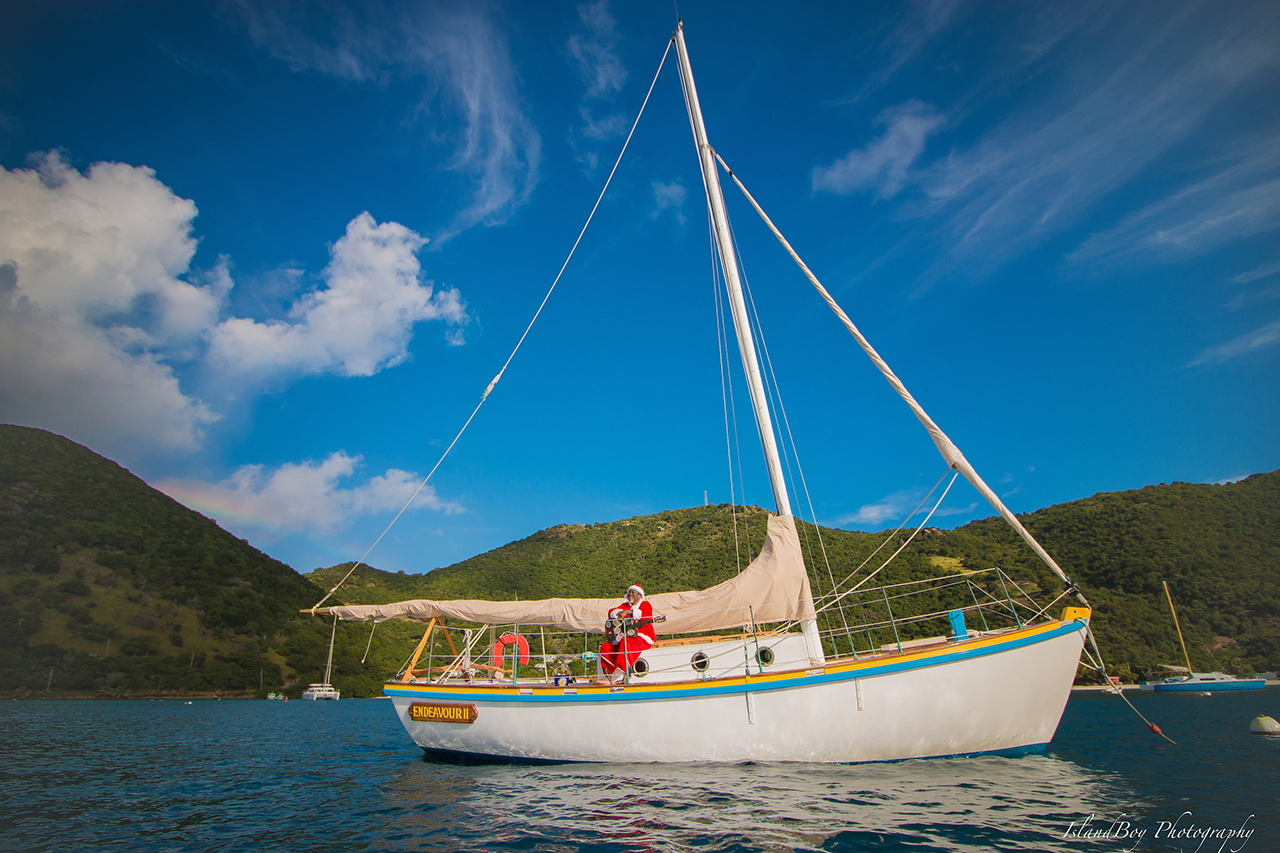 Dinner starts at 6:00pm on December 25th - reservations recommended.  1-284-442-3074 info@foxysbar.com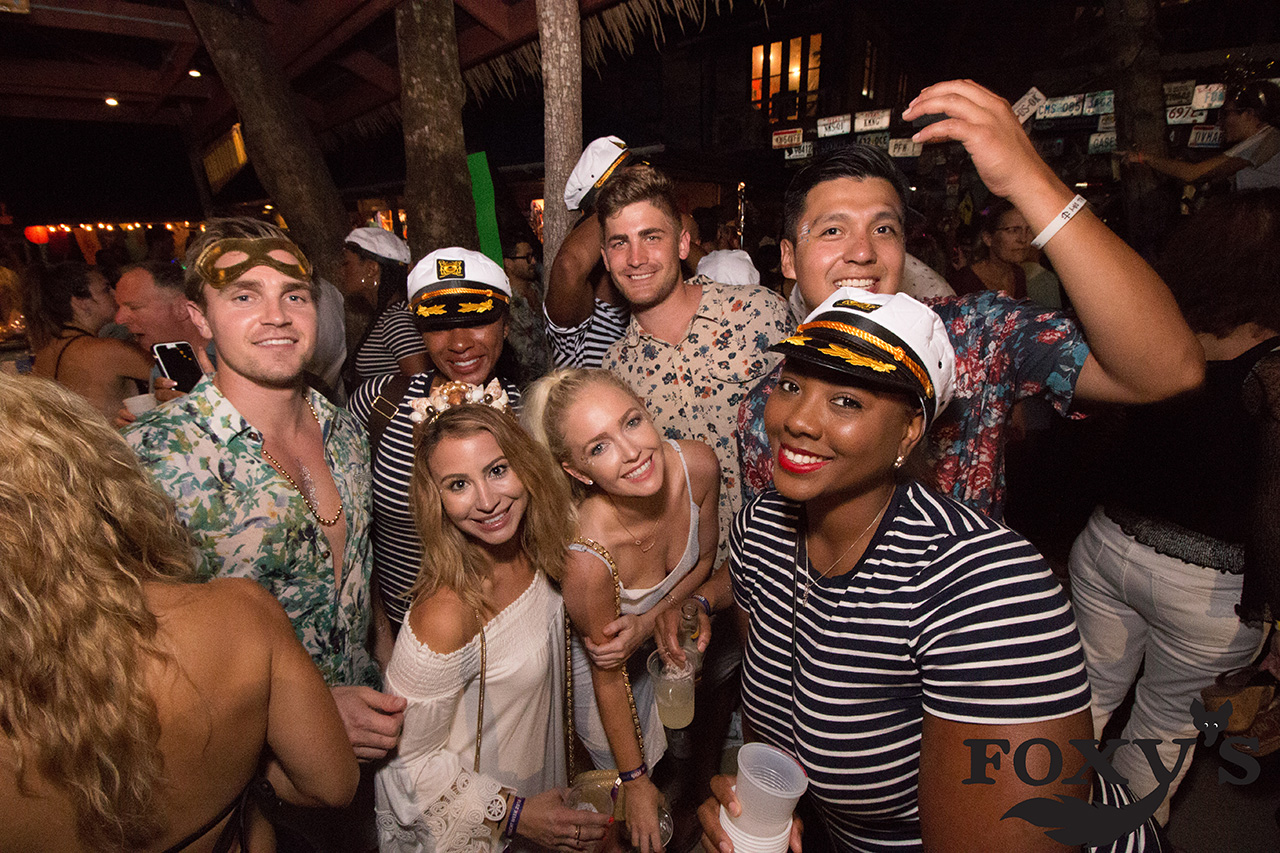 Let's Get Nautical: Foxy's Announces 2018 Theme for Old Year's Night Celebration  On December 31, we will once again host our legendary "Old Year's Night" celebration on December 31, 2018. General admission to Foxy's Tamarind Bar and Foxy's "Outback" Main Stage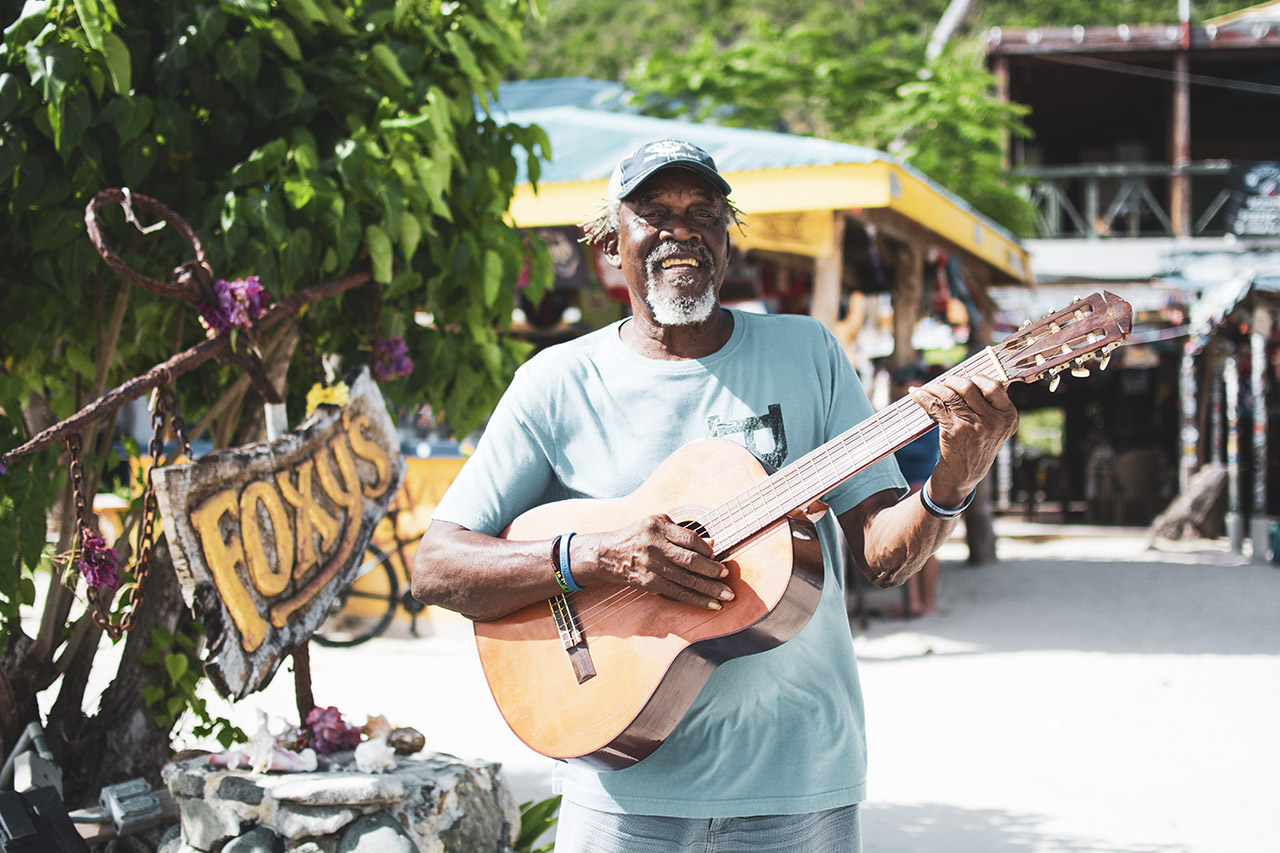 March 16, 2019In 2016, Foxy launched a programme to begin the "Foxy's School of Music." With support from philanthropist Tony Martin of Just Right Records and an eclectic group of musicians -- now known as "Foxy's Funky Friends"--the programme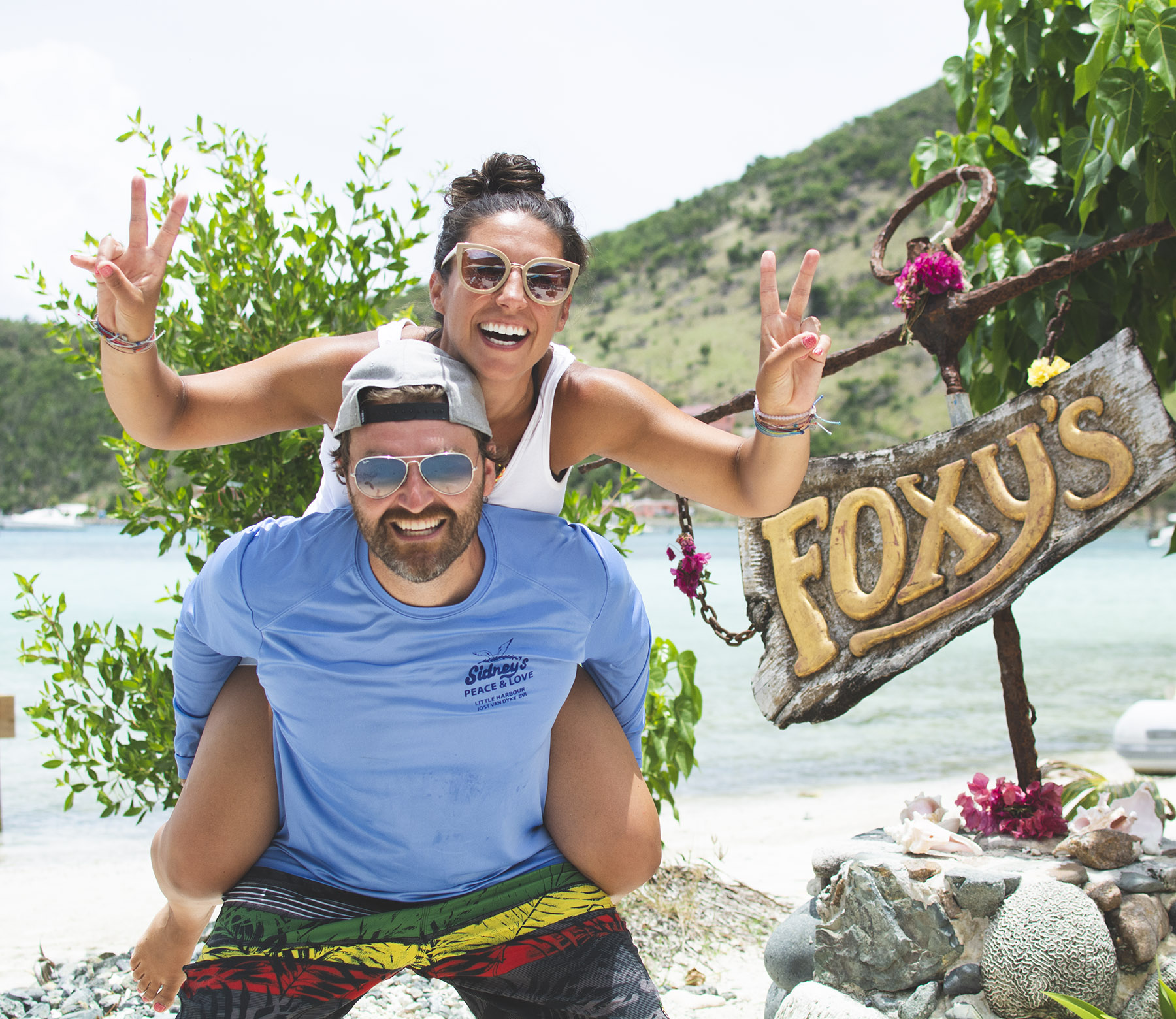 DECEMBER 21, 2018Known as "Old Year's Night" in the Caribbean, our annual party on December 31st is consistently ranked as one of the top 5 places in the world to ring in the New Year. With press, celebrities and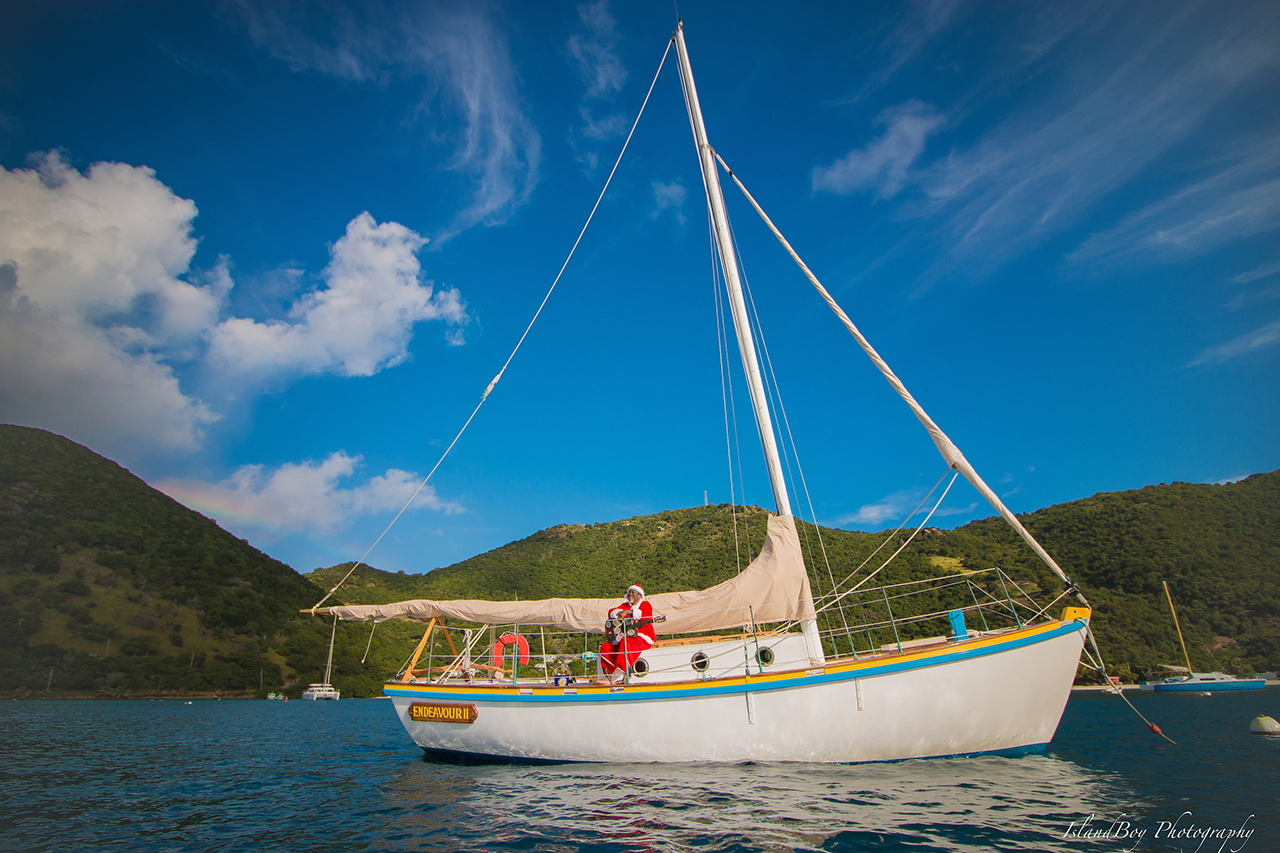 DECEMBER 24-25, 2018Foxy's kicks off the holiday week with Christmas Eve and Christmas Dinner. We feature a la carte menu with special holiday offers and a live band each night.